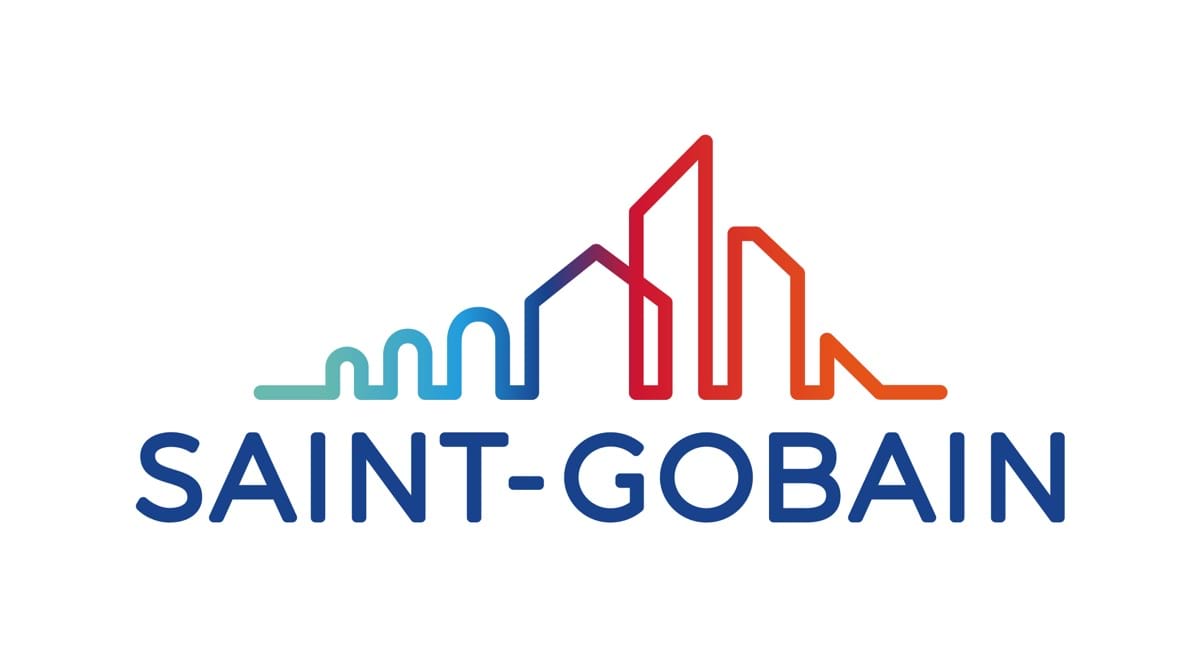 Do you combine product innovation/R&D with Process Engineering? Do you have the theoretical and practical approach as well as the ability to build confidence amongst people?
About the company 
 Saint-Gobain, world leader in community building, develops, manufactures and markets high performance building materials, innovative solutions to challenges such as growth, energy efficiency and environmental protection. Saint-Gobain Sweden AB is the company behind brands such as Dalapro, Gyproc, ISOVER, Leca® and Weber. The company is part of the French Saint-Gobain Group with approximately 180,000 employees. In Sweden, over 800 employees contribute to sales of about SEK 3 billion. Read more at: www.saint-gobain.se   
ISOVER has its head office and production in Billesholm outside Helsingborg. The unit employs approximately 380 people and supplies products for both building insulation and technical insulation. The production is based on the World Class Manufacturing program (WCM) to ensure a high level of safety, quality and productivity.   
Background 
ISOVER is going through a major change. The Management team is more or less totally new with the assignment to shape the organization and culture ready for a strong future. During the late summer of 2018, Benoit Pirlot, a heavyweight within ISOVER's global factory management, was recruited.
ISOVER is facing a period of several major projects ahead of itself, both in the form of new investments and upgrades of processes and equipment. When it comes to optimizing the production processes itself there is a high-competent team within the Technical Department. 
About the Technical Department
In the plant, the Technical Department is in charge to deliver stable product quality at an optimum cost by:
*  Providing to all production lines a correct glass, binder and standards for process and machine settings
*  Supporting production with process expertise to solve process and quality issues
*  Leading process and product developments to optimize costs, line efficiency, energy, and productivity
This department is made by an international team of process and chemical engineers.
Job description 
  As a Process & Development Engineer in the Technical Department you have a broad role with the aim to increase product and process stability, quality, and capability at optimum cost. You will develop an expertise in one area of the plant, "the Cold End", and all its production lines. However, to be successful developing the cold end you need to understand the whole process.
You investigate, analyze, lead process optimizations and projects. The projects can vary between short-term problem-solving projects to middle and long-term optimization and development projects. As mentioned above ISOVER uses WCM project structure and methodology. You will also participate to the definition and deployment of the plant development road map.
The Process & Development Engineer will be a member of the Saint-Gobain ISOVER ´Process Engineer community´ with all its 40 production plants worldwide. In this community you can find a lot of best practise/best available technologies and R&D latest innovations. Of course, there are a lot of important and useful experience and knowledge in the local operations that you really need to be able to connect with as well.  
Who are we looking for?
Our preferences are MSc education in Chemical or Material master engineering or equivalent. We would like you to have at least 3-5 years in a corresponding role. You have the experience of managing different kind of projects in a successful way. Any kind of team leading experience is considered a plus since there might be a managerial position opening ahead for the right person. Experience from process industry is a big advantage. Any experience of working with/implementing statistical process control on relevant process parameters and quality data would be considered as a plus.
This role has a broad perspective and complexity. We are looking for a person that can combine the theoretical with the practical, a strong analytical skill as well as great interpersonal skills. You need to be able to communicate with different kind of people in various positions. In this role you support the production and educate Production technicians.  
As a person you are curious, self-independent and driven. You have a great interest in both product and process development. You are rigorous and work in a structured way. Fluent in English is mandatory, fluent in Swedish is preferable. 
How do I apply for this position?
This recruitment is handled by Macavoy, and you apply with an updated CV and personal letter via www.macavoy.se. We are facing the Christmas holidays and no interviews will be held for the following weeks. However, please send your application without delay.  If you have any questions regarding this position, please do not hesitate to give me a call, Markus Holmgren +46 735 195 481, recruitment consultant at Macavoy.
We look forward to your application!
Who´s Macavoy?                                                          
Macavoy is the small recruiting agency working with the big competencies. We are specialized in recruiting managers, project managers and specialist within Engineering. Read more about us on www.macavoy.se and follow us at LinkedIn to find out what´s happening. 
Känner du några som skulle passa ännu bättre? Berätta det för dem.